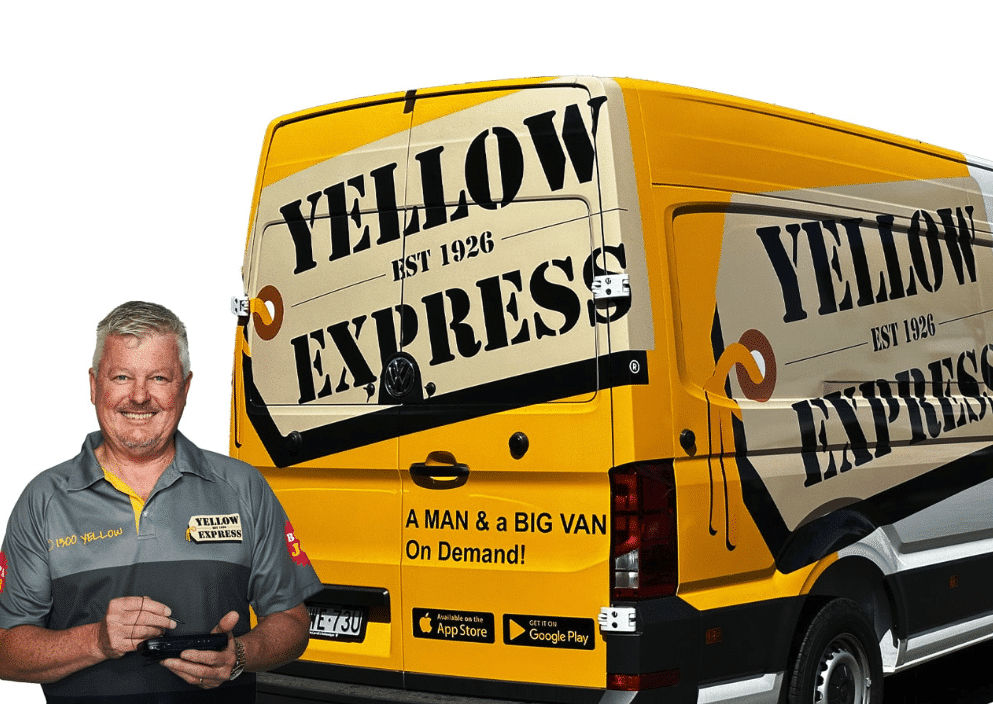 Discover the vital role of interstate courier services in today's Australian business landscape on Yellow Express. Stay competitive and efficient!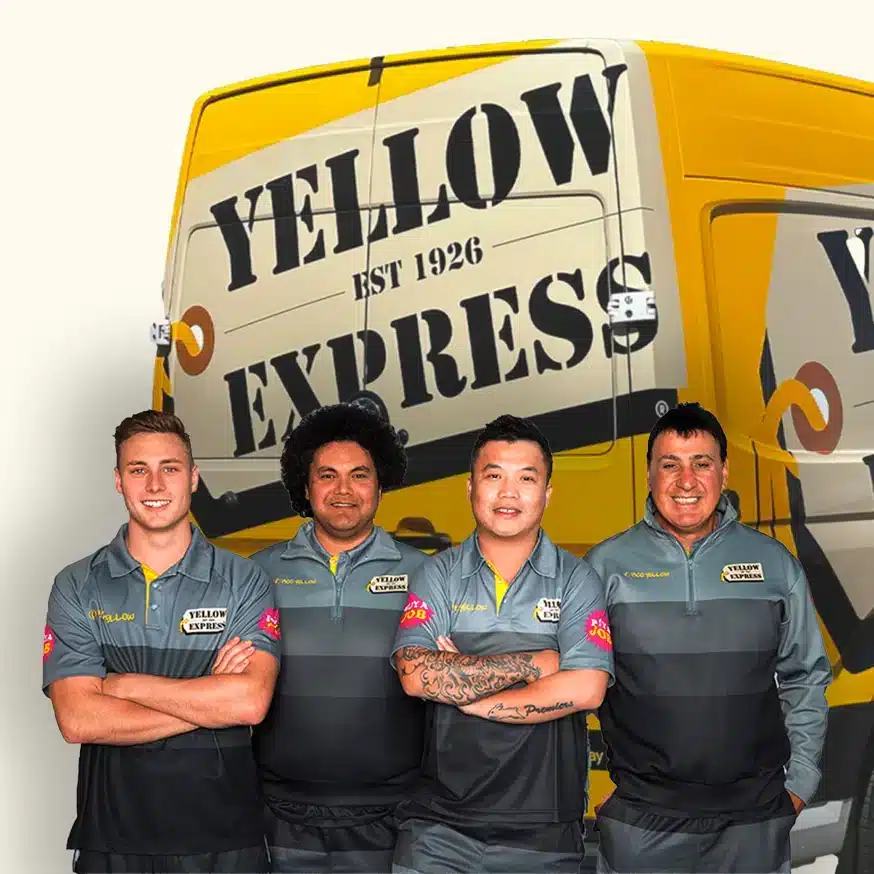 Explore the ultimate guide to selecting removalists in Northern Beaches on Yellow Express. Make your move stress-free with expert advice!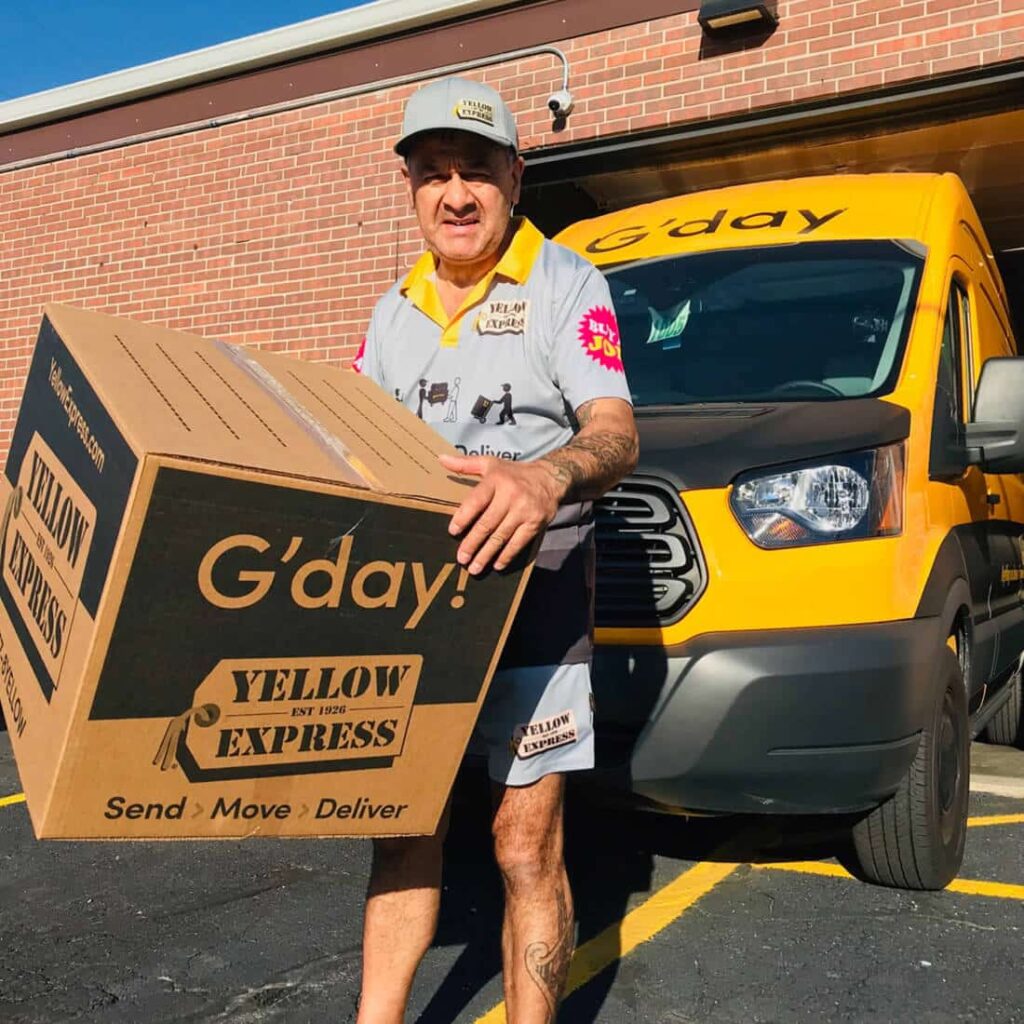 Planning a Sydney to Melbourne move? Discover expert tips for a hassle-free interstate relocation on Yellow Express. Get ready for a smooth transition!