Yellow Express are Australia's BIG VAN specialists. Born only 3 years after Vegemite was invented, we've helped with the Sydney Harbour Bridge, The Southern Cross, The Sydney Cenotaph & The Henry Lawson Monument… Imagine that!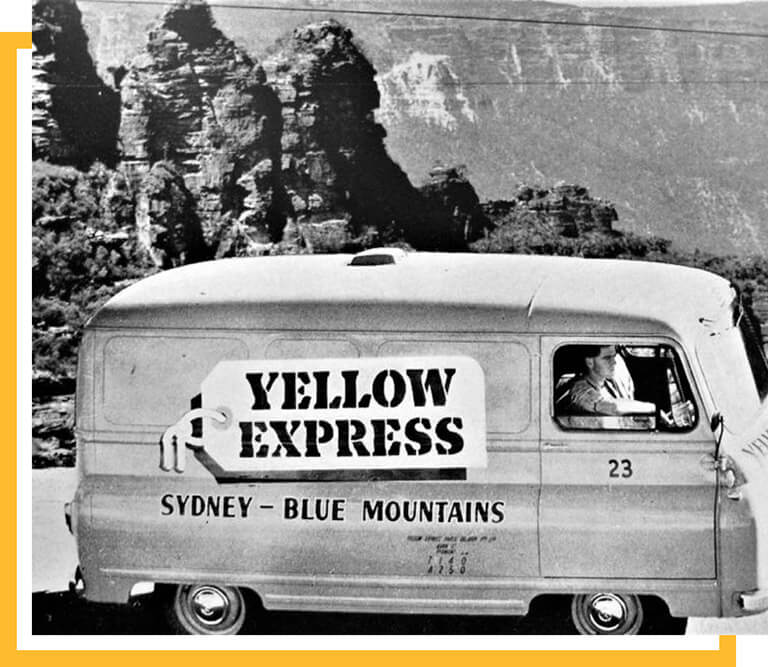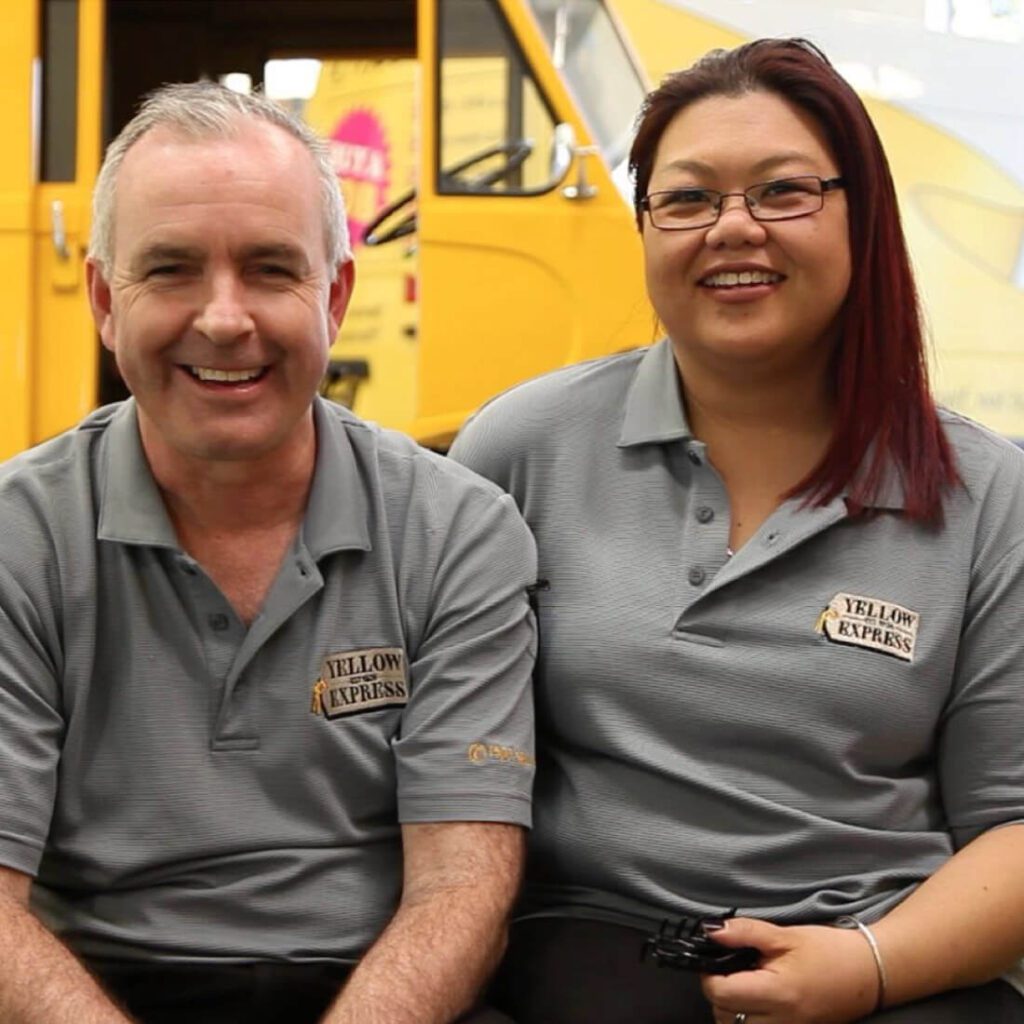 Local people, local knowledge
Remember the good ol' days when you dialed a number and spoke to a person, not a machine. And that person was in the same city as you… Local people with local knowledge.
When you call us that is exactly what you get. A local service center with people who know how to help you get something from A to B in the best possible way.
WE TOP IT OFF WITH TOP-NOTCH BLOKES​
Every Yellow Express operator completes a comprehensive recruitment and training program.
Why? So you get an operator who consistently offers you impeccable customer service, treats your delivery with respect – and who knows where they're going.