DOWNLOAD THE YELLOW EXPRESS APP


Heard about Yellow Express's app? It's the bee's knees! Like, seriously, it's bloody fantastic! If you're sick of dealing with old-school phone calls and paper receipts, this app is your knight in shining armour. Picture this: you're lounging on your couch, beer in hand, and bam! You can book a man and a big van with a couple of taps on your phone. No worries, no dramas. Plus, you can track your van like a bloodhound on steroids, so you know exactly when it's gonna arrive. So, chuck a sickie and get on that app- it's a ripper!

We're your OG Send, Move, Deliver champions! Book a man and a big van and track your jobs all in one place.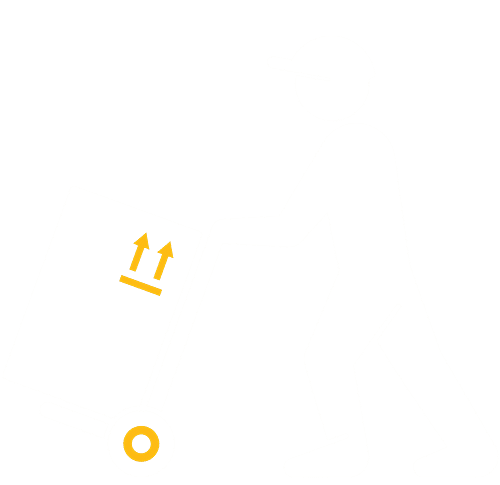 Get anything sent, moved or delivered by a Yellow Express man & big van.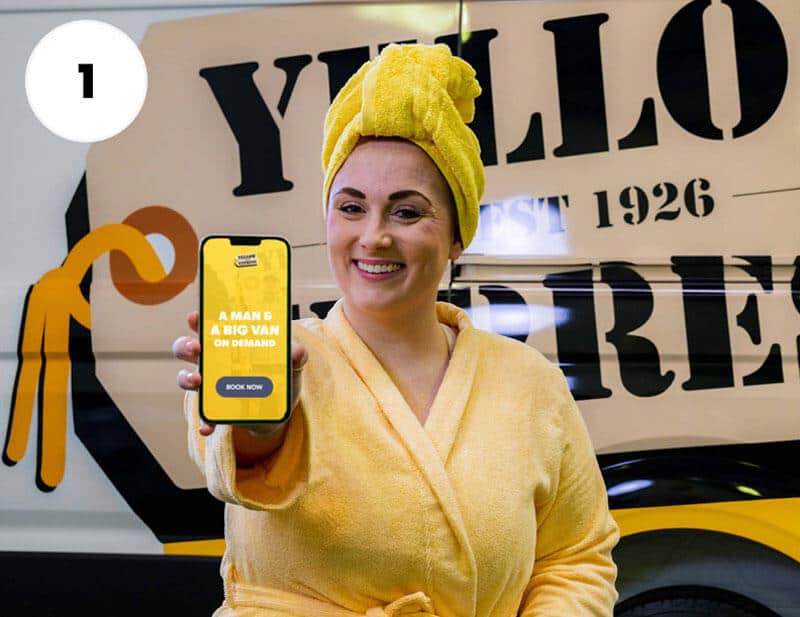 At the tap of our app, book a big van quicker than you can say "wow I can't believe I never knew about Yellow Express".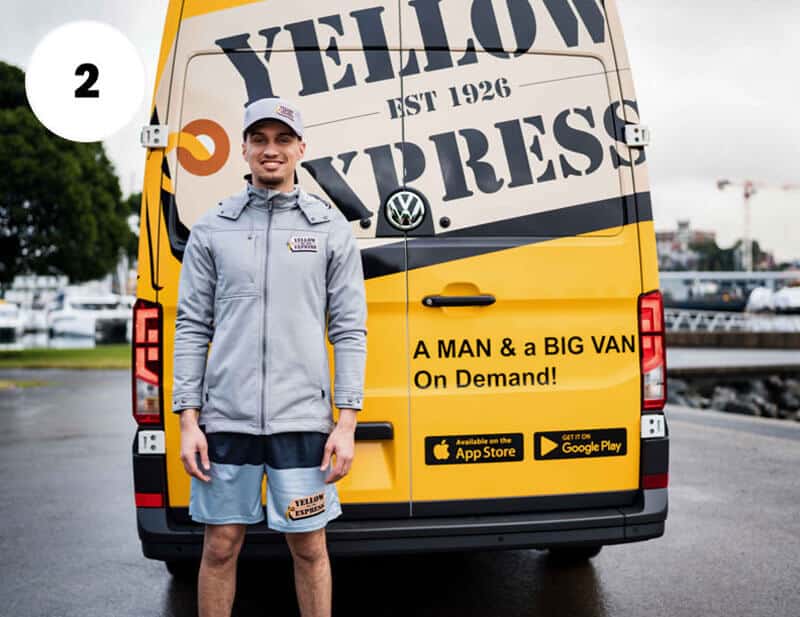 Get acquainted with your delivery hero, fully-trained legends in the art of Send, Move and Deliver.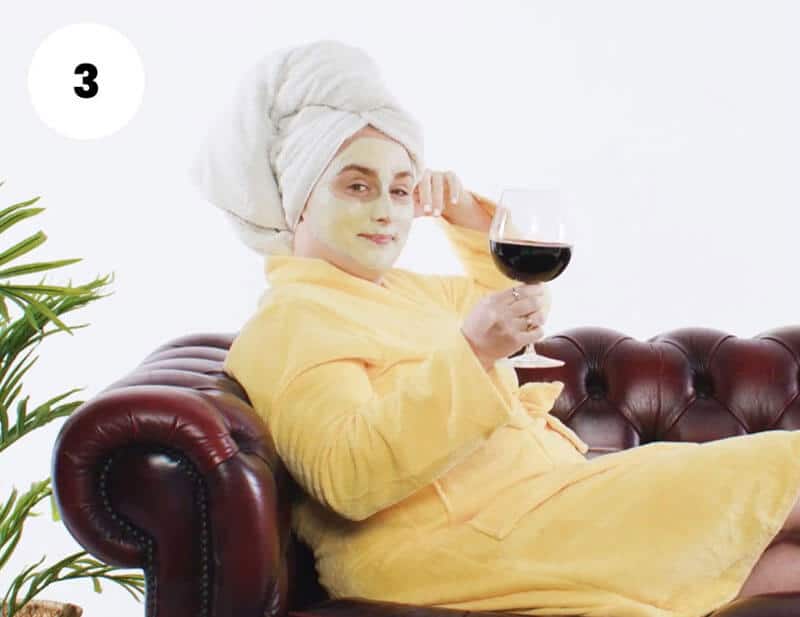 Have the snacks and tv remote ready. That's all the lifting you've got left to do.