Just like you probably didn't know that Mr Prime Minister is AKA DJ Albo – did you know we are also the people's courier? Whether it be taking a document from A to B or moving furniture from Floor 1 to 2, we've got you covered. All at the same time, we're 100% Aussie employed. Unlike those faceless tech companies we pay taxes here in Oz. Oh and when you call our phones, you'll chat to our Aussie-based team.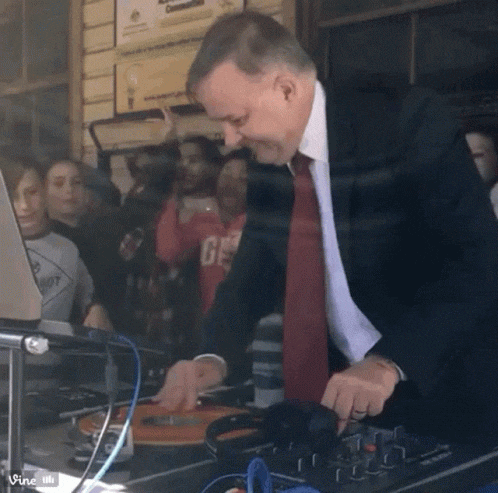 Aussie Business paying local taxes
No one knows better than the locals… and we're about as local as you can get. Not only is our service better but you'll have the peace of mind that our government dollars aren't being sent offshore.
SoOOOO Damn Fast, way more secure
All of our courier work is point-to-point. It doesn't pass through hands and locations to get to the final destination. The result is simple – you know for sure that your sensitive info will get to the location safely and on time.
Better rated then "competitors"
We are the #1 rated company waaaaayyyy higher rated than every single one of our "competitors". Don't believe us? Fire up the meat computer and jump on the google machine and compare us….go on DO IT!!!
AND COUNTLESS EVERYDAY CUSTOMERS
Paul Goff
15. July, 2023.
Second time of using Yellow Express for a local pick and drop. Awesome team. Mo Number 1 was super helpful. Even helped me put my sofa in place and put it all together. Friendly team, efficient and altogether A1 with extra stars. Booked a van at 12pm and had a pick up by 1430!!
Peter George
13. July, 2023.
Another quality job from Yellow Express. No mess, no fuss, just get on with it and get it done. Very happy – I left the team a 15% tip
Abdullah Khan
6. July, 2023.
Love 😍
Rosemary Ghobril
4. July, 2023.
Yellow Express and their drivers provide excellent service. I had a wonderful and efficient driver who assisted in loading and unloading my items. They were prompt, affordable and extremely professional. I recommend Yellow Express for any of your transport needs.
I used Yellow Express to move stuff into my new apartment. Had the pleasure of working with Dean who was very easy-going. We ended up moving more than what I initially planned and he had no complaints. He was very fun to chat with and very efficient which made the move a rather enjoyable experience. Thank you Dean. To avoid disappointment, take note that the time you specify may not be the exact time that the operator will arrive. It would depend on who is near the area and how many jobs are queued. Recommend to discuss in advance with the very friendly support team if you have a strict timeline.
I recently moved out and needed assistance picking up furniture from various places, and Yellow Express was the exact solution that I needed. I was already impressed with their service through their email correspondence and phone calls, but was genuinely surprised at how friendly and supportive everyone was. Dean was my driver for both my bookings and he went above and beyond to transport my furniture goods (sofa and dining table) with care, was extremely efficient with timing and very friendly – thanks Dean! Definitely will be using Yellow Express/Dean for all the random tasks I will need moving forward 🙂
Joseph Thannheiser
27. June, 2023.
Booked a man and a van service for what I thought would be a quick two hour job… Turned out to be 5 hours total, luckily had the amazing assistance from Dean and the time just flew by!
Fiona Cummins
26. June, 2023.
Tom in the office was fantastic, he even managed same day delivery. We phoned after 1pm with delivery from inner Syd to Illawarra by 5:30pm. Ali, the driver, was so polite and helpful. Great operators, will use again and recommend them.
Donna Shenton
25. May, 2023.
After much frustration trying to find same day delivery I found Yellow Express. Made a call and spoke to Thomas who without any effort and such ease took our details and the parcel was collected and delivered as promised. I have the APP on my phone as well. Couldn't be happier. Donna
WE'VE BEEN DOING THIS FOR A WHILE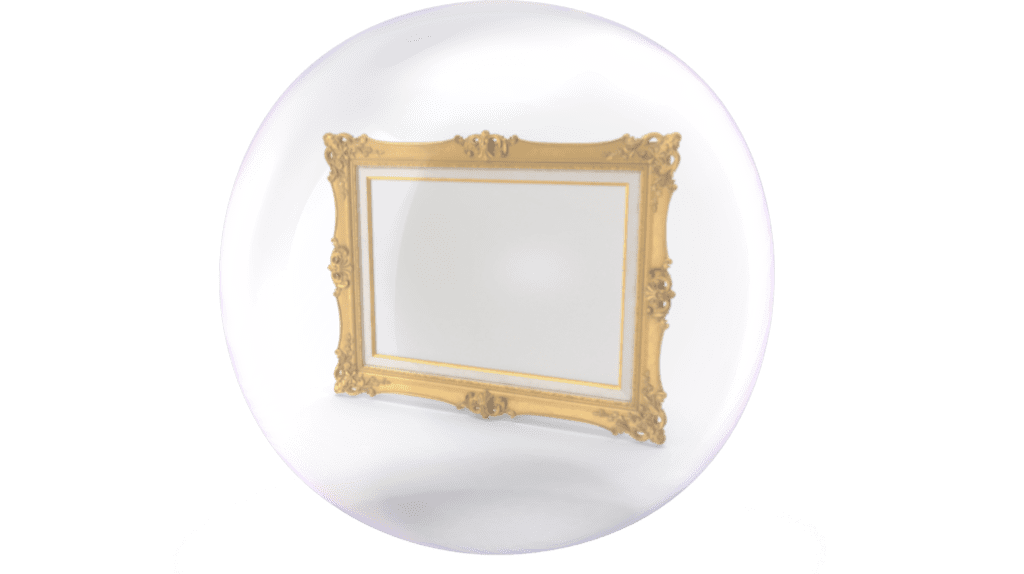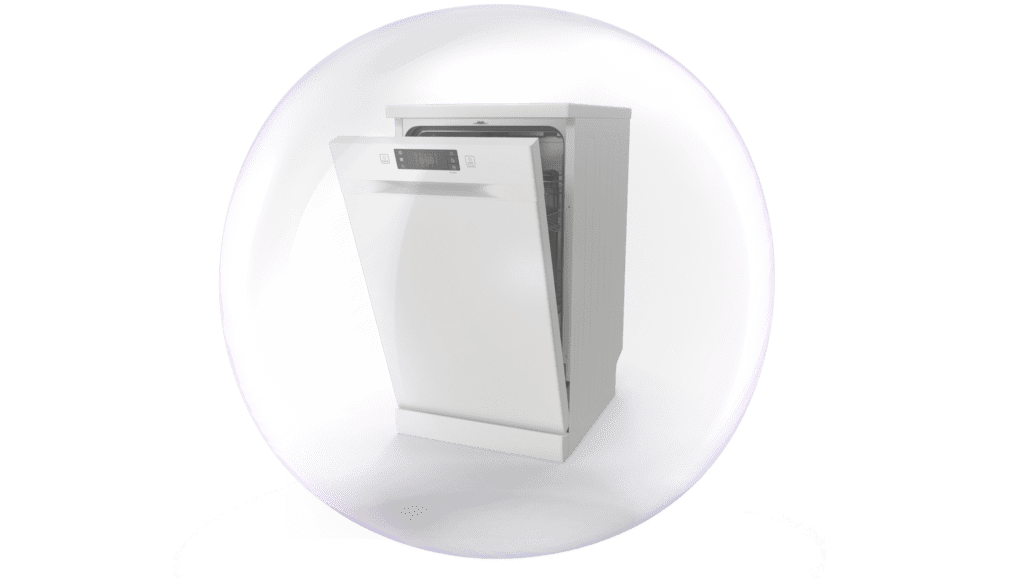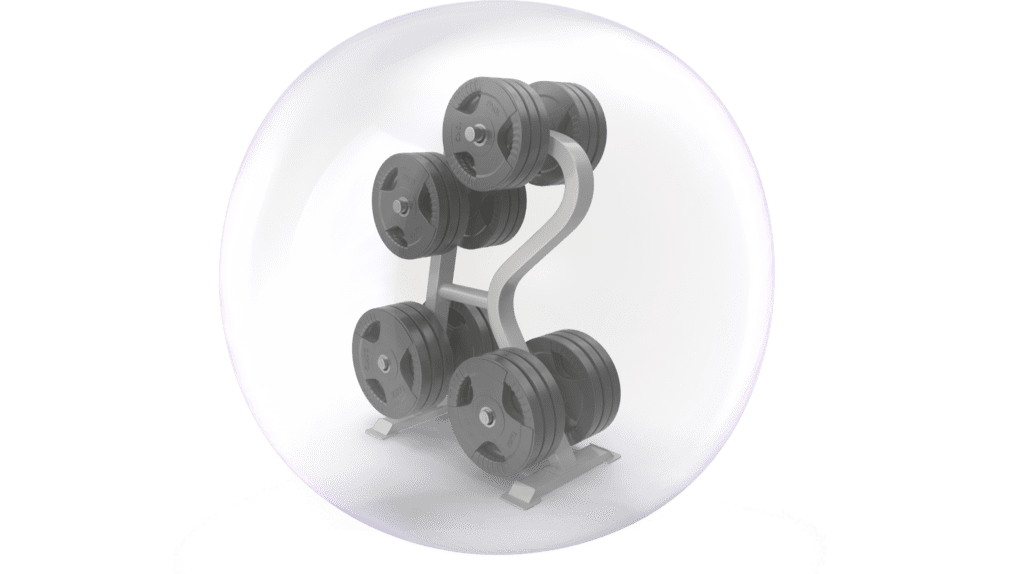 Fill out the form and one of our Australian-based team members will call you so damn fast you'll tell your friends about it.