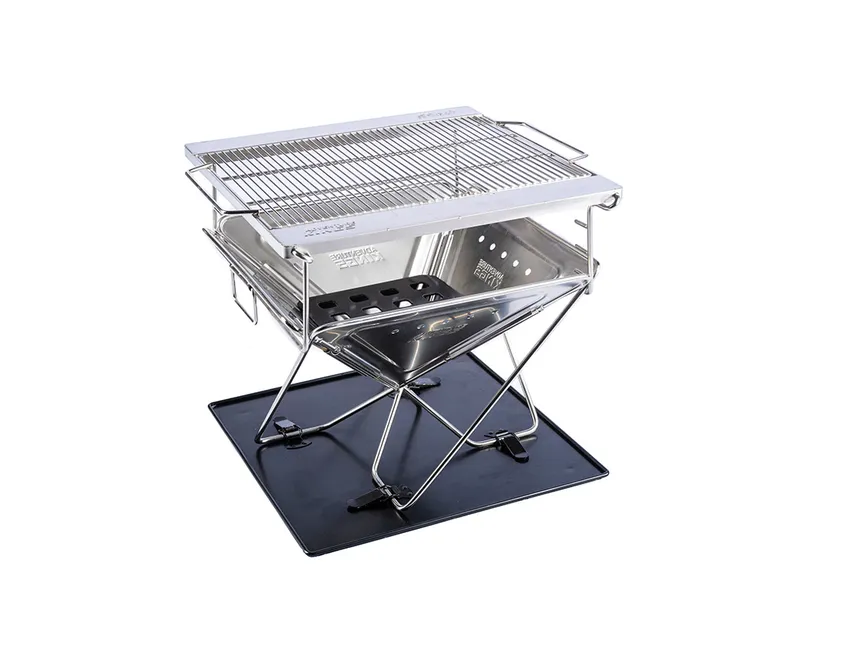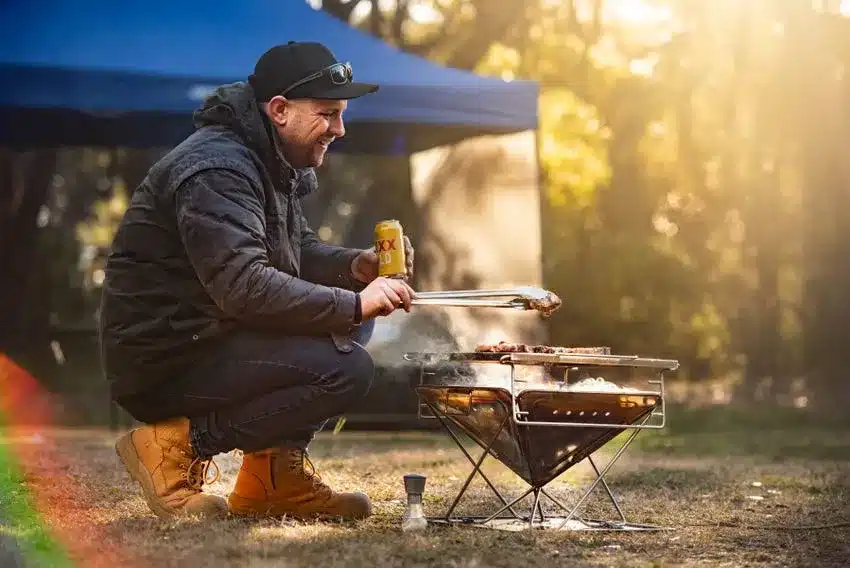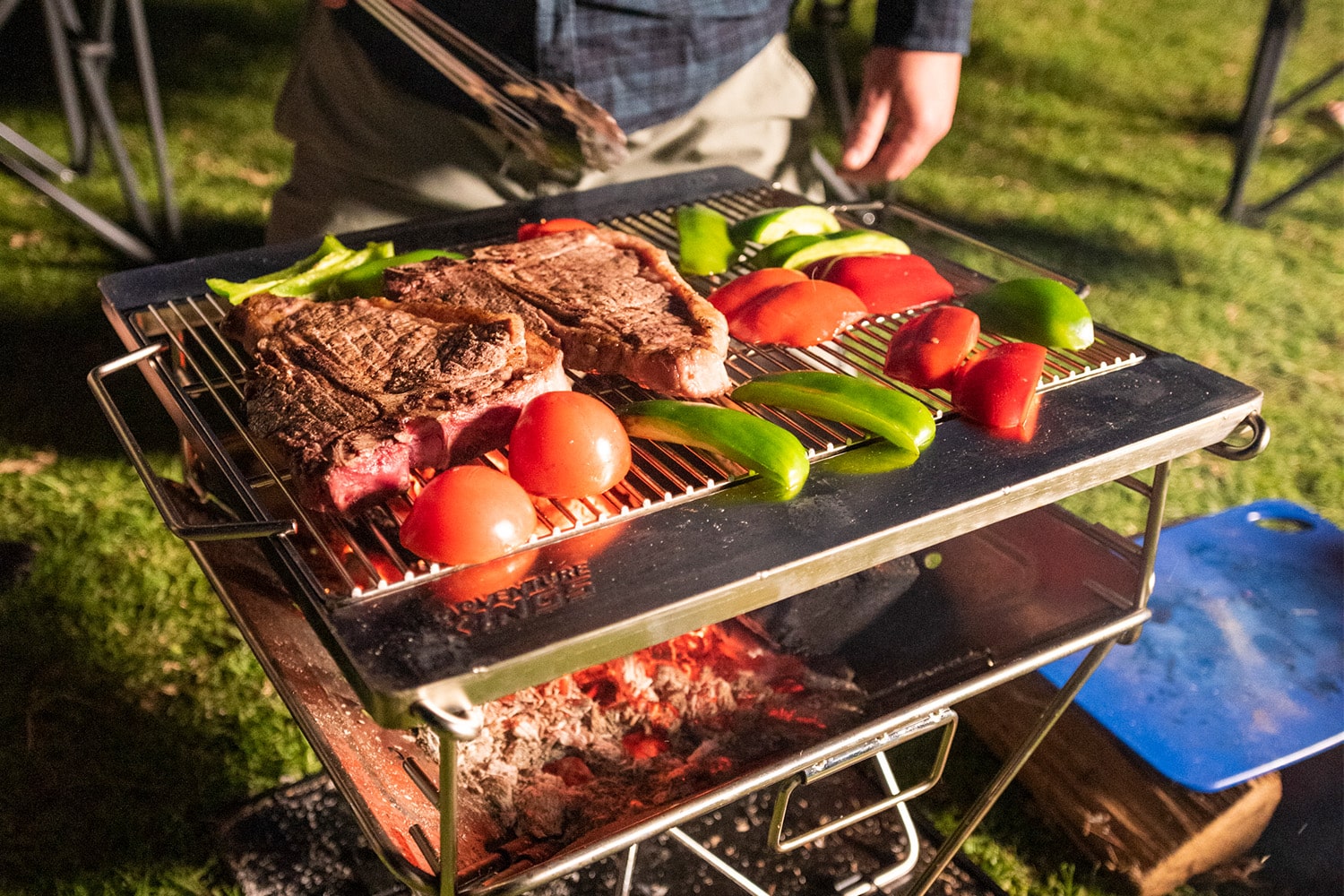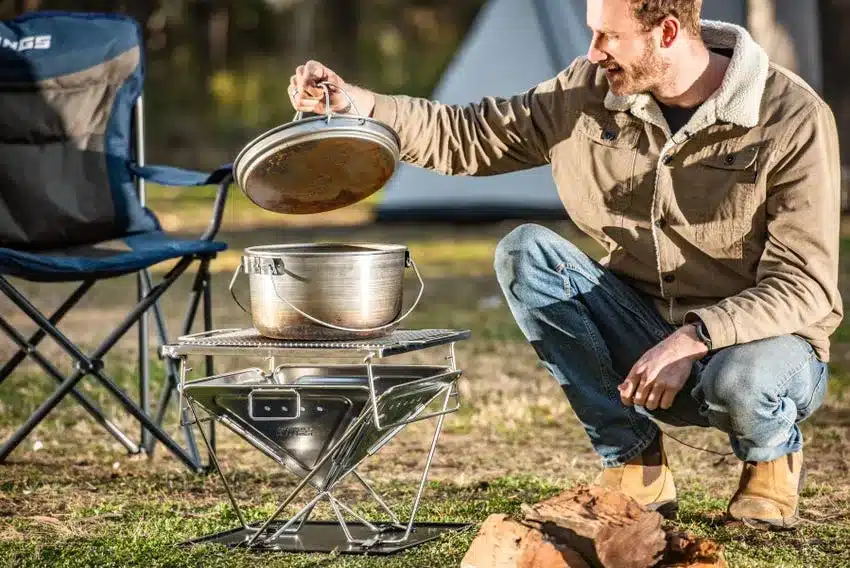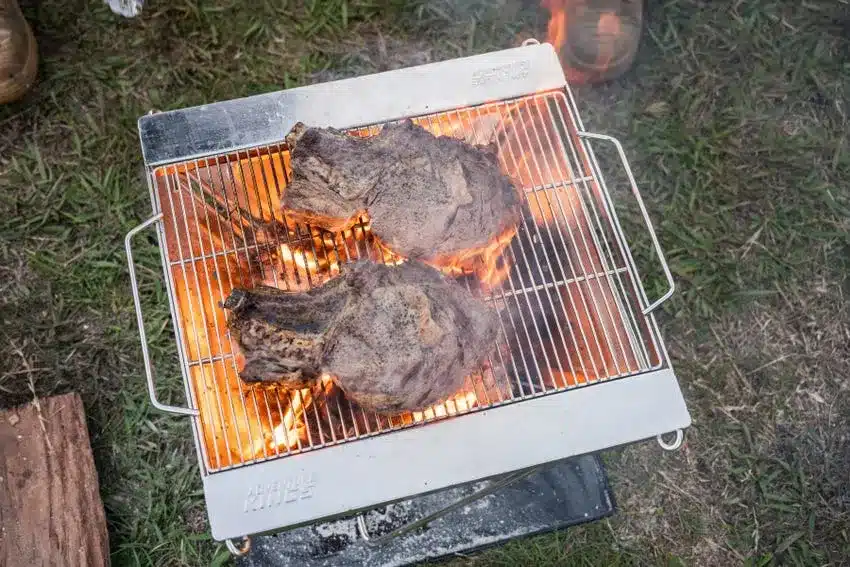 Premium Stainless Steel Folding Firepit + Folding Stainless Steel Firepit Grill
Look forward to cold days and nights with this stainless steel beauty! It doubles as a folding firepit that's easy to move around the yard/camp site while the fire is still burning – and as a cooker when the grill is slotted on top. Click on the link below to have Yellow Express deliver this to your place!
Make your campfires better!
Oh boy, we've got something really neat for you! Say bye-bye to those messy ground campfires and check out this quality firepit! Not only does it look awesome, but it's also designed to fold up nice and flat for easy storage and transport – genius, right?! Whether you're chillin' with friends or snuggling with your boo, this firepit is an absolute must-have for any camping trip. So, fire up those marshmallows and let's get this party started!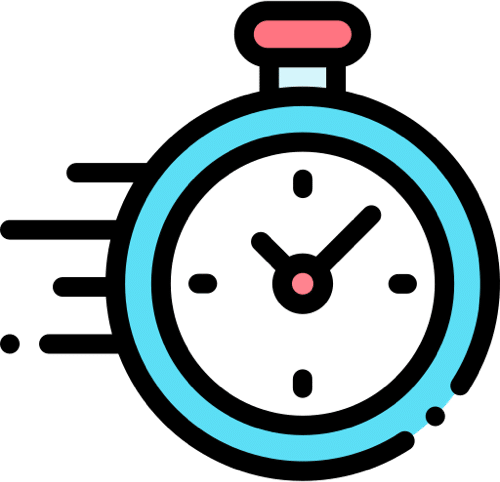 GET IT AT YOUR HOME IN 4 HOURS
We're bringing you great products to your house in record speed. Screw getting in the car, going to bunnings and buying a worse version of this grill. Click a single button, and get it at your home crazy fast.
Turn this baby into a real BBQ with the grill attachment. Get those charcoal and heatbeads ready! Whether you're camping or having a backyard BBQ, this firepit will surely make your day. But hold up, it gets even better – you can also grab a combo with the grill and other cooking gear. Can you smell the sizzling meat and hear the crackling fire already? Get your gear and let's start the party!